AutoTransTech Technical Seminars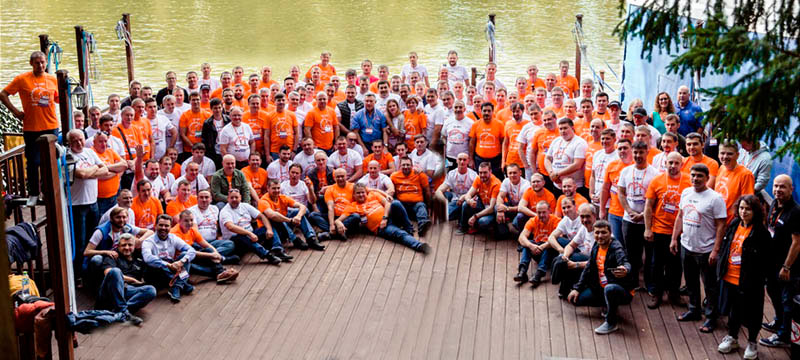 AutoTransTech is a regular technical seminars and exhibitions for transmission repair specialists, which have been held since 2005.
We invite manufacturers of spare parts, developers of specialized equipment, authors of articles and teaching materials on the work of transmissions to seminars. In a friendly atmosphere there is an exchange of experience, the study of new diagnostic methods, testing and discussion of new tools and approaches. The seminars are attended by industry representatives from all over Russia and neighboring countries.
We want our seminars to be not only useful from a technical point of view, but also to have a cultural component, as well as help our visitors to switch from their routine concerns during the seminar. Therefore, in addition to regular seminars in Moscow, we conduct seminars every year in different cities of Russia and Europe, where we visit local representatives of the industry, and also do not forget about the sights.
Automatic Transmission Trade Show
We invite manufacturers of spare parts and specialized equipment for transmission service and repair to the show. They demonstrate the latest development of diagnostic tools, new improved friction materials, solutions to popular transmission problems and other related products for service stations. "Automatic Transmission Trade Show" is a place where you can personally communicate with industry representatives, get acquainted with technical innovations and find partners for your business.

Our partners
go to the partners page